"Bridges Exists to Connect People to Jesus and One Another"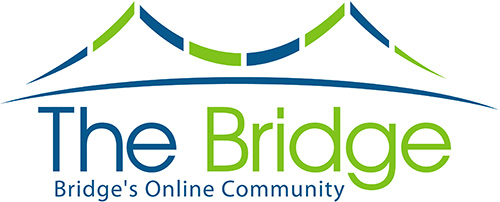 Connect with the life of our church!
With The Bridge you can experience an amazing set of new communication tools! Now, finding a group and joining it has never been easier! Finding a place to serve or checking your giving records — just as easy! Checking the start time for your rehearsal or the date for an event … It's all customized on your own personal calendar.
What are you waiting for? Lets get started!
Jesus Meets You Where You Are

March 25, 2019 – Dr. Gary Zustiak, Guest Speaker
Risky Business

March 18, 2019 – Tom Lawson
Under His Wings

March 11, 2019 – Tom Lawson
Can't find the sermon you're looking for?