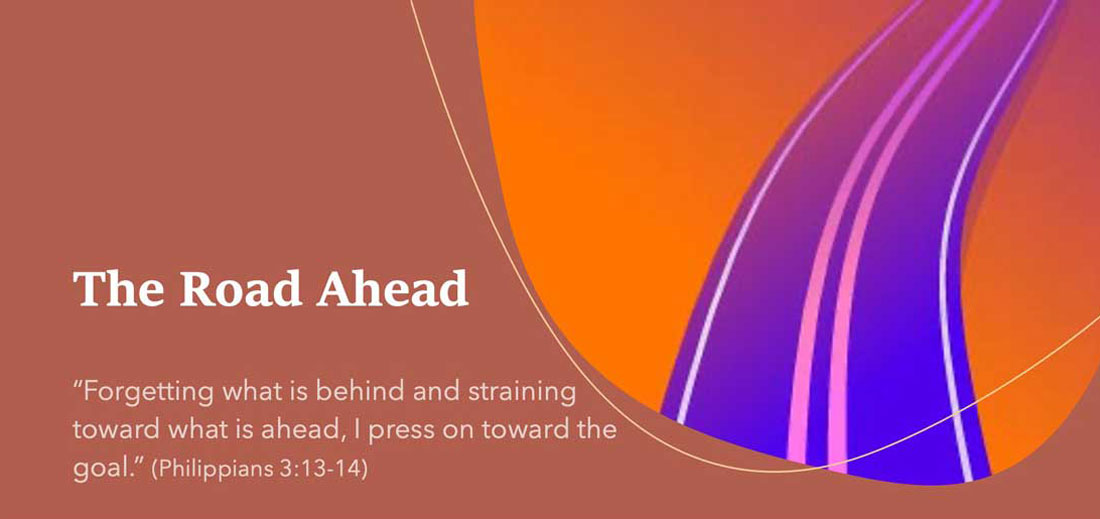 Bridges Christian Church
Sunday @ 10 a.m.
Key Passage: Philippians 3:13-14
As the Covid-19, at last, is ebbing from pandemic toward being just another of several ongoing seasonal diseases (endemic)…
As the Building Generations campaign has moved from planning to actual construction…
And, as our own lives and homes are going forward into the 2021 holiday season and with a brand new year just on the other side…
Our focus is increasingly drawn toward the future — the road ahead.
Will we be able to turn from yesterday's anxieties and cast our eyes on the future — and, in particular, the road that God would put us on? What has God taught us in 2020 and 2021? How can the experiences of these past two years deepen our faith instead of limiting it? Will we give in to limited faith and heightened fear? Or, can we rediscover that next week and next month and next year all fall along the road God invites to travel?
Oct. 17, 2021, Salvation For Extraordinary Lives
Oct. 10, 2021, Salvation Through Baptism
Oct. 3, 2021, Salvation Through Faithfulness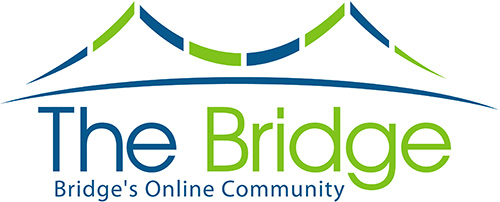 Connect with the life of our church!
With The Bridge you can experience an amazing set of new communication tools! Now, finding a group and joining it has never been easier! Finding a place to serve or checking your giving records — just as easy! Checking the start time for your rehearsal or the date for an event … It's all customized on your own personal calendar.
What are you waiting for? Lets get started!
"When your children ask you what these stones mean to you, tell them …"
Joshua 4:6-7
In the fall of 1919 a group of women began Sunday School classes for families in downtown Russell. Within two years these classes had expanded into a new church.
To continue our core commitments we want to renew, improve, and enhance our space dedicated to children and families. When completed, we will have an enhanced, attractive, and safe area for children, as well as expanded areas for adult fellowship.
This is literally a once-in-a-generation opportunity to expand the mission and ministry of Bridges as we enter our second century.