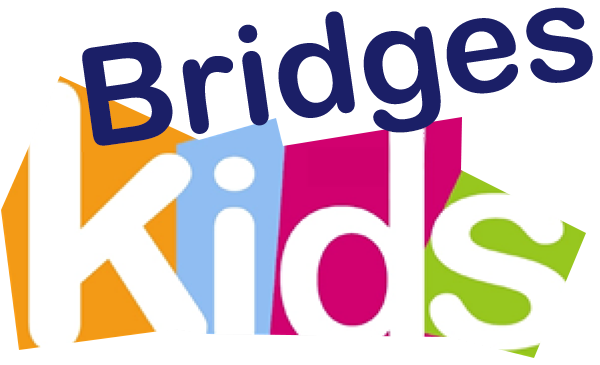 Preschool Ministry

Summer is almost here and the preschool department is planning a lot of fun activities for our families. With the excep-tion of day camp, all of these activities are designed for the entire family. If you have additional children who are not preschool age, they are included in our plans. These times are planned for our kids and families to get together for fun and to develop friendships with each other. We also want to encourage you to invite others to join us for some summer fun. Mark your calendars now and make plans to be part of the fun.
Kindergarten Graduation Lunch
Sunday, May 22 • Noon
We love to celebrate our children who are moving up to Jr. Church. We will have a celebration lunch right after church with our families where each "graduate" will receive their own Bible from Miss Kathy. There will be plenty of fun! Be watching for your invitation!
Day Camp at Howell's Mill Christian Assembly
June 11 • 10 a.m. to 4 p.m.
If your child is going to be pre-K, Kindergarten, or 1st grade this fall, then day camp is for them. Miss Kathy will be taking the children to camp in the church vans.
The cost is $30.00. The cost includes a camp shirt, lunch, a group picture, a snack and so much fun! Register online at howellsmill.org. If you have any questions, please contact Miss Kathy at kbennett@bridgeschristianchurch.org. You will need to sign up at the Preschool check in desk if you plan to have your child ride the van.
Picnics in the Park
Each Wednesday in June • 10:30 a.m. to 12:30 p.m.
Bring your lunch and meet us at the Flatwoods Park for some fun with your friends and family. Invite your neighbors and friends. Miss Kathy will supply the bubbles and sidewalk chalk.
Preschool Family Night Scavenger Hunt at Greenbo Lake State Park
June 16 • 6 to 8 p.m.
Join us at the picnic area (heading down towards the pool) at Greenbo Lake State Park on June 16. We will have a cook out and all food will be provided. Families will work together to find items on our scavenger list. It will be a fun evening. Sign up at the Preschool check in desk.
Preschool Family Night Water Party
July 28 • 6 to 8 p.m.
Our annual water part is happening again. We will meet at the picnic shelter in the back of the church parking lot. There will be kiddie pools, a water slide, and other water activities. The Preschool will provide chicken nuggets for dinner. We ask families to bring a dish to share. Please sign up at the Preschool check in desk.
Promotion Sunday
August 7
Our children will move up to their new classes on Sunday, August 7. We place children in the class they will start with in kindergarten. For example, a child needs to be 4 before the school cutoff date of August 1 in order to be in the 4 year old classroom. Our current kindergarten children will move up to Jr. Church with Miss Kelsey on this day.
Questions?
Contact Kathy Bennett at kbennett@bridgeschristianchurch.org or 606.465.2583.