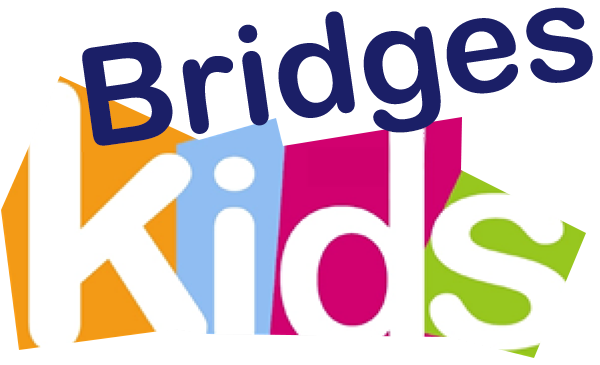 Nov. 22, 2020

"Work It Out"
Click any of the weeks below for additional resources: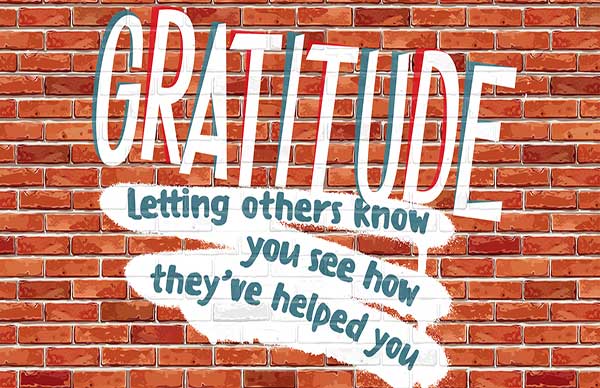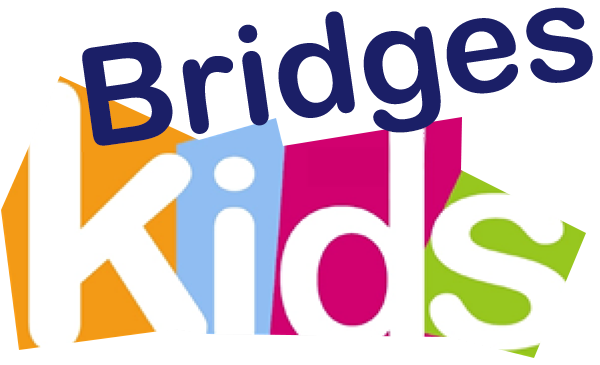 Recent Series Archive: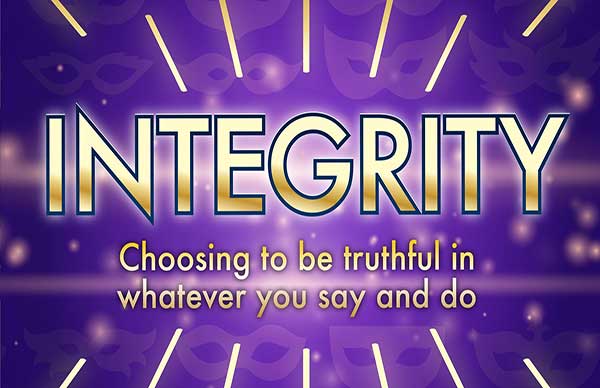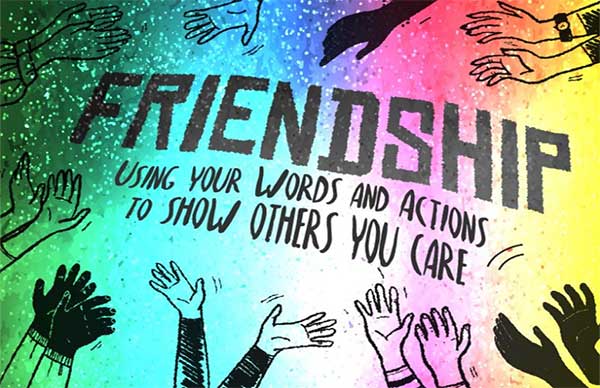 A Fun Learning Environment
What is this world coming to? How are my children supposed to learn "virtually"? When will this virus go away?
We don't have all the answers to a lot of the questions out there, but we do know that God still loves us and is in control! Here at Bridges Kids, we want to partner with parents to start building their child's foundation of faith in Jesus.
We have lots of virtual resources available for you during these crazy times! Check out the rest of this page for links to videos, devotions, parent help and more!
However, we are hoping to start meeting in person Sept. 20 at 10 a.m. This will be at Bridges, in the Fellowship Hall (just off the main lobby). We will have people waiting in the lobby ready to direct you where to go. Hope to see you soon!
For more information, email:
Josh Tinkler, jtinkler@bridgeschristianchurch.org
Kathy Bennett, kbennett@bridgeschristianchurch.org