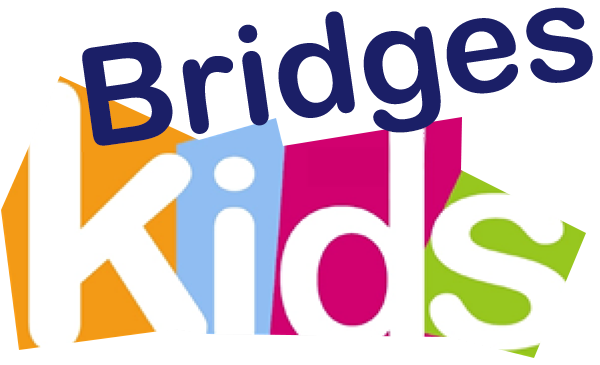 August 2, 2020

"Creativity"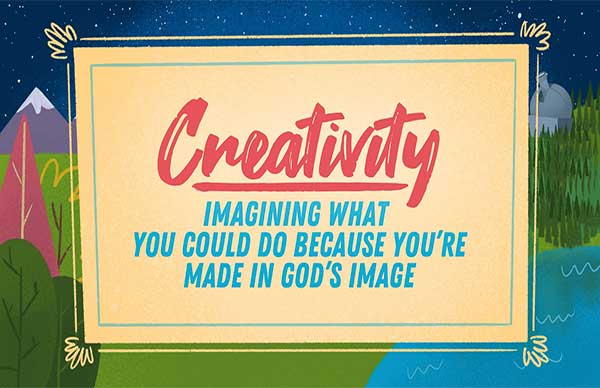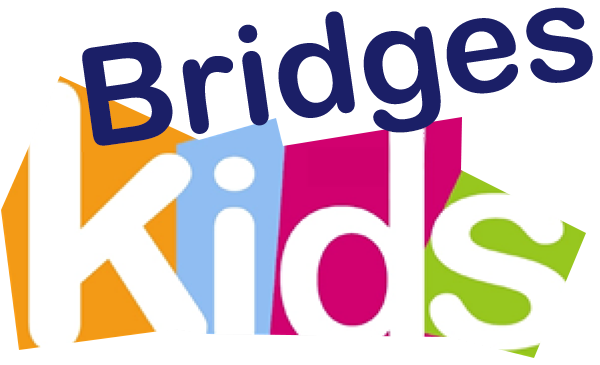 Recent Series Archive: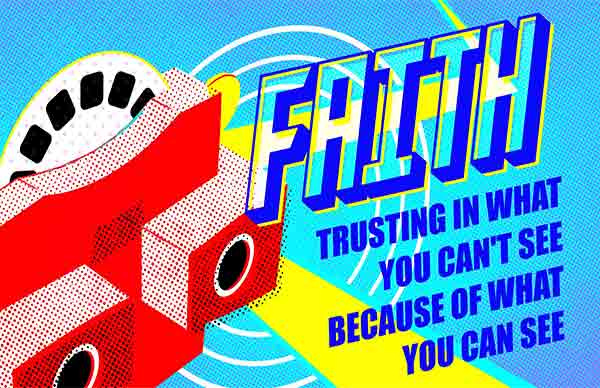 A Fun Learning Environment
Each week we strive to present biblical truths in creative, memorable ways. We partner with parents in modeling loving, christian relationships and we strive to provide exciting opportunities for growth and learning. We do this so that a lifelong relationship with Jesus Christ can begin.
The children's area is designed for children birth to 5th grade and is a fun learning environment for kids. It's free, totally secured and offered during all Sunday morning services.
For more information, email:
Kathy Bennett, kbennett@bridgeschristianchurch.org
Josh Tinkler, jtinkler@bridgeschristianchurch.org