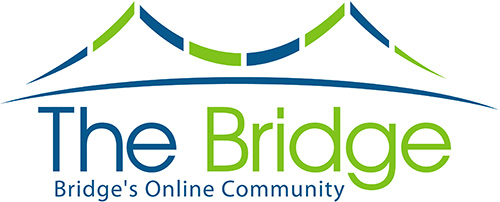 We are so glad you have stopped by to connect deeper into the life of our church.
You are about to experience an amazing set of new communication tools! Now, finding a group and joining it has never been easier! Finding a place to serve or checking your giving records- just as easy! Checking the start time for your rehearsal or the date for an event … It's all customized on your own personal calendar.
What are you waiting for? Lets get started!