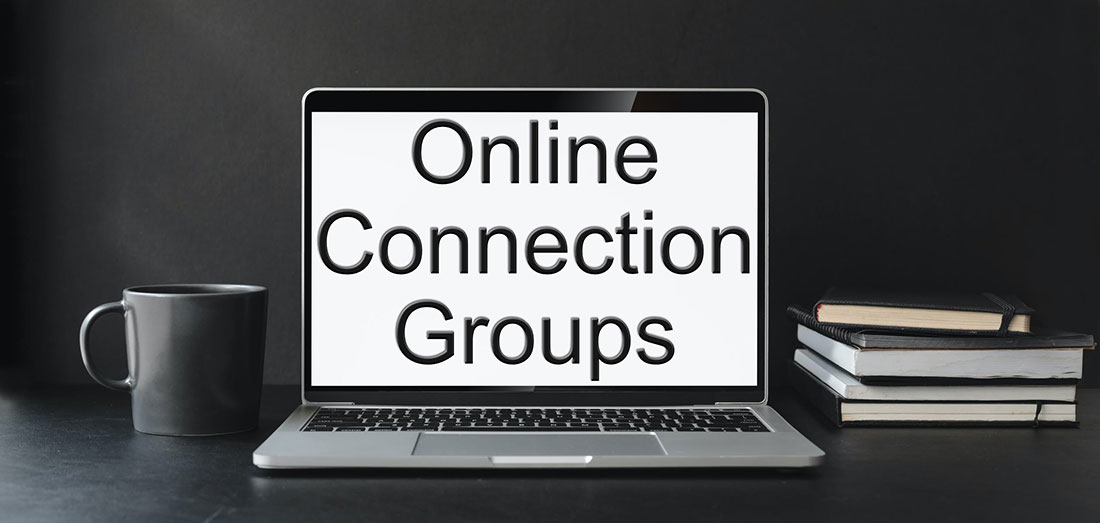 We'd love to have you join a group today!
It's more important now than ever before that we find ways to stay connected to one another. That's why we are having Online Connection Groups to help us all as we continue to deal with the COVID-19 pandemic and the major disruptions of "normal" life that we are all experiencing.
You can contact one of the group leaders listed below to join their group. If you'd like some help finding a group, click the sign up button below and fill out the form.
Groups:
BCC Pastor's Study "First Light Morning Bible Reflections"
Tom Lawson –
tlawson@bridgeschristianchurch.org
Each morning beginning at 6:45 a.m. via Facebook Live;
Link will be available each morning via BCC's Facebook Page